- Mon Aug 26, 2019 6:03 pm
#120374
Order Link:
https://www.bellyacherecords.com/produc ... edition-lp
Distant Transmissions - Kona, Hawaii is the latest solo album by Voyag3r synthesist, Steve Greene. Finally available on vinyl, starting today, from Bellyache Records.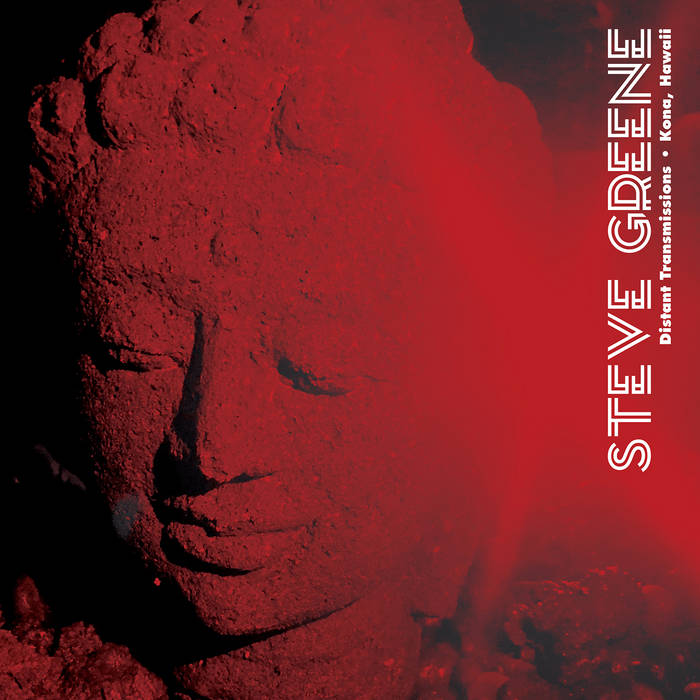 What makes the Distant Transmissions album, which will be an on going series for Steve Greene, different is that it is not a traditional studio album. Distant Transmissions executes a specific discipline not only in the writing process, but also in the recording process.
Greene travels to a remote location and sets up a minimal synth and recording rig. In the case of the Kona, Hawaii sessions, 2 small synthesizers (Arturia MicroBrure and Dave Smith Instruments Tetra) one delay pedal (Earthquaker Devices Afterneath), a handheld digital recorder for open air recording and a D.A.W. No pre-planning or writing is done ahead of time, Greene specifically uses the unique and exotic environment to inspire the composition(s).
Never knowing how much material will be created, the releases will vary in length and song count. Distant Transmissions - Kona, Hawaii has 6 tracks, coming in at 30 minutes of music, meets soundscape, meets movie score vibes.
Recorded on location in Kona, Hawaii
Written, produced, performed, engineered, mixed and mastered by Steve Greene
Photography and graphic design by Steve Greene
license
[youtube]
https://youtu.be/3UQybC5hOd8
[/youtube]
Order Link:
https://www.bellyacherecords.com/produc ... edition-lp