- Thu Mar 09, 2017 9:36 am
#92824
Hi guys!
We see youre've already pick the latest one, here are the details nonetheless :)
We're excited to announce 2 new releases available!
1.
WOJCIECH GOLCZEWSKI - THE SIGNAL (Digital/Cassette/CD) [PRE-ORDER]
LINK -
https://wojciechgolczewski.bandcamp.com ... al-data061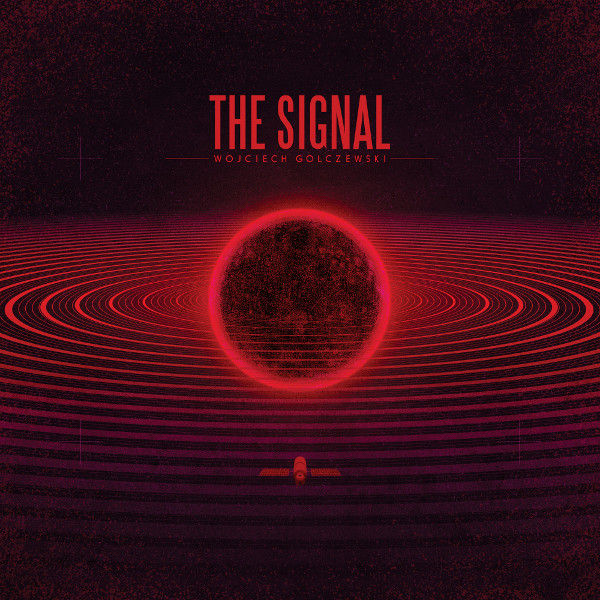 A sole rocketeer lives through her daily routine on a solo crewed space station orbiting a red dwarf star. One sol, the station is hit by a magnetic storm carrying a signal. The transmission provokes the decision to leave the station and start a journey into the unknown, looking for answers on the past, present and future of the species.

The Signal is written as a prequel to Wojciech Golczewski's acclaimed Reality Check album. It is a stripped down electronic compositions reminiscing both of analog synthesizes and primal digital soundwaves that brings us to a more undraped and intimate take on the authors previous space exploration themes. Reminding us of the wast cold emptiness of space and the things we are prepared to sacrifice to escape loneliness.

The Signal will also be released on Vinyl by Death Waltz Recording Company during the spring of 2017.
releases April 2, 2017
2.
WOJCIECH GOLCZEWSKI - RELAY_SAT_01 (Digital) [FREE DOWNLOAD[
LINK -
https://wojciechgolczewski.bandcamp.com ... 01-data065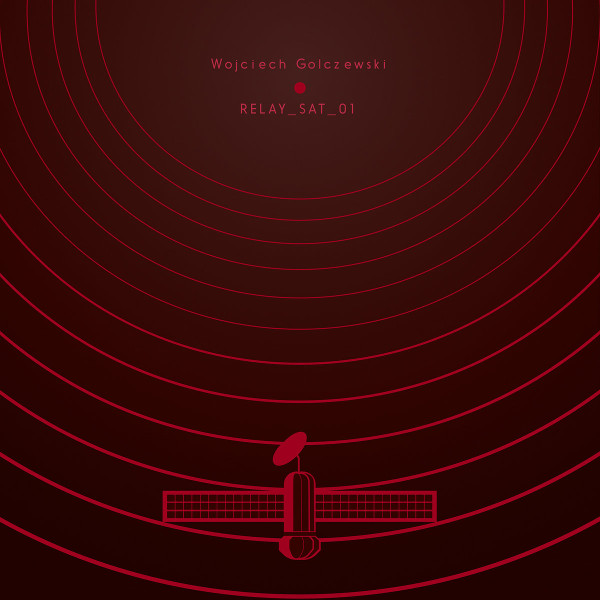 Relay_Sat_01 is a free (pay what you want) bonus EP with take outs, demos and alternative parts from Wojciech's Reality Check and The Signal albums.
Enjoy and thank you for your support!
COMING SOON FROM DATA AIRLINES:
- XANDER HARRIS LP
- ANTONI MOIAVVI LP
- YVES MALONE LP
- DUBMOOD & ZABUTOM 7"
- OGRE LP